BDSM Ads: Kinky Photos & Fetish Videos
Welcome to The Adult Hub's BDSM Community, a kinky site to connect with curious BDSM contacts in your local area and around the globe. Prepare to enter the world of dominance and submission. We are a thriving BDSM community full of singles searching for a BDSM relationship. We have easy to use interactive features, kinky contacts and search facilities - finding your next sub dom experience will be as easy as choosing your leather outfit. On this page, you can view members that want to find a dominant master or dominatrix and dom's seeking willing submissives. We have photo galleries, homemade videos and article pages where you can browse and find contacts that you want to start BDSM dating with.
Search For New BDSM Contacts
With a global membership, you can browse our member profiles in the UK or of a country of your choice. It is as easy to hook up with sexy BDSM singles. Select the type of person or people you are looking to hook up with, select the country and city or town to start searching our member database for possible matches.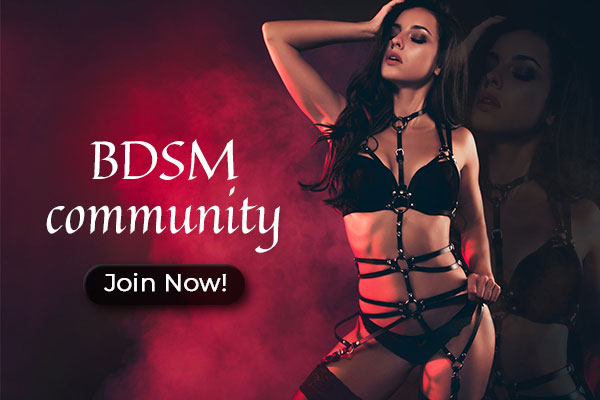 Local Listings For Dominants & Submissives
Our country listings are here for when you are feeling extra adventurous and enjoy getting down and dirty whilst travelling. Going on a long holiday, or just a quick few days away on a business trip? We will connect you with kinky BDSM contacts all around the world that are searching for hot online domination. Arrange hookups wherever you are!
Our kinkiest BDSM locations are the UK Australia, New Zealand, Canada, America and South Africa. We also have members all across Spain, Chile, Mexico and Columbia. You can use our regional listings to help plan each visit you have to any country. Plan in advance or arrange a BDSM meet when you are already there!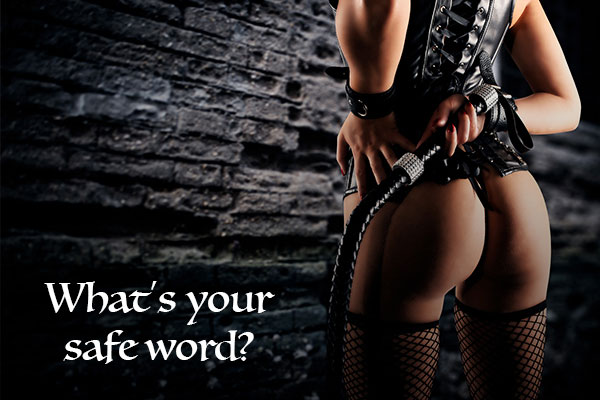 London is a popular holiday destination where many go for stag and hen do's. Our members use the site to find local Londoners for casual, sexual domination hookups! Say you are staying for two weeks in the city, you can use our regional listings to find horny kinksters that want to play around and get a good spanking!
Not only can you search for local towns and cities within a particular region, but you can also view sexy photos and dirty videos of members from that area! You can browse photos from members that are playing around in Australia and hot singles in Canada. Explore our world of dominance and submission for free to see if it's something you are into!