General adult chat rooms
Did you know that you can get intimate with a UK, USA or Spain swingers by using our adult chat rooms? We have a unique instant messaging system that allows all our members to interact via video chat. This innovative feature uses technology to make all your naughty fantasies come true. How it works it that you and your virtual sex partner use a webcam and microphone to connect on a new virtual level. We provide this service as a free platform to UK Swingers.
We have a variety of general and topic related adult chatting. We take things one step further and even allow you to invite someone to a private room or to have a session with a model in one of these chatrooms. They will perform all your wishes in front of a web cam and you can even turn up or down the volume and choice if you want them to see you. With the biggest database of swingers you will find a wide range of hot girls, boys, girl-and-boy, girl-and-girl and boy-and-boy couples to talk to.
We also list adult activities according to the chat rooms and if you are into BDSM you can find like-mined people and have a conversation about this topic with them. Other popular adult video chat topics are interracial swinging, dogging and cuckolding sex.
Start to browse swingers chat forum FREE without joining!


Swingers chat for naughty action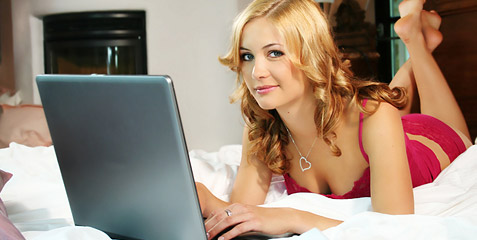 If you like at the swingers who frequent our adult chat rooms you will agree with us that everyone in our community, not just women, love to talk. Our rooms have huge numbers of single men and women, couples, doggers, bi, gay and lesbians. The numbers also even each other out, so no matter who you are interested in you will have a hot conversation once you go to this interactive feature.
You'll never run out of potential sex partners to chat with because we have over 2,000.000 sex personals on our site. If you don't believe us then start browsing our FREE profiles right now and you will see that they are all keen to talk dirty to you. The great thing about our community is that you can push your sexual boundaries in a safe and secure environment. You can use an alias in the chat rooms and stranger won't have access to your private details.
The video chat rooms are great for naughty action, because you can give a strip tease, have virtual sex and live out your fantasies or even take part in role play by just logging in to our site.

There is no topic that is off limit in our sex chatrooms that are so wide-ranging that everyone in the swingers community is happy. You'll actually find the more controversial; the more people will join in. We even list rooms according to certain categories like gay or dogging to help our members save time and not have to look for like-minded people online.
This doesn't mean that we don't respect our members as we take very strong action against abuse of an individual or group. We also have a strong policy about making sure the people in the rooms are older than 18 and older than 21 in certain Us states. We also don't tolerate any illegal activities or mentioning of it. So you can rest assure that you can relax in our chatrooms and know that it is still a safe environment.
Premium members have access to adult video chat along with a wide range of other exciting features. Here you will be able to see the woman/men you are talking to and let them see you. We also have chathosts that allows you to view the photos and records from their previous sessions.